Hello, my name is Shannon Cooper. I am a mother to my one-year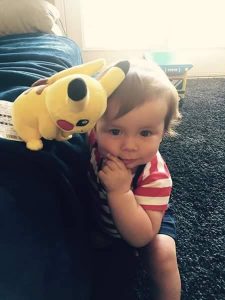 old son Brisbane and my fur baby Kiwi.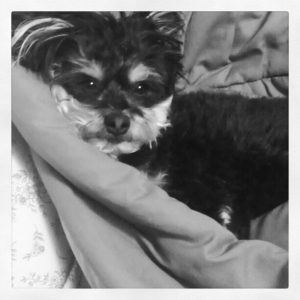 I am  originally from Langley BC but have called Kamloops home for the last five years.
I am a third year university student at Thompson Rivers University. I am a theatre major, history minor with hopes of getting into the Education program in the next few years. I would love the opportunity to teach primary children and to specialize in special needs education.
I never thought I would be a history person. I had always assumed that history was chopped full of random dates, memorization and boring texts. I am not afraid to admit that I was wrong. There is so much to learn as history is forever changing. Sure, the dates of the battles that were won stay the same as does the land that was conquered, but the journey is different. Through research, readings and hopping around on the internet I have learned that there is so much more to history and it is fun! Seriously, I did not believe it either until I actually tried it…. So welcome to my page. A page that will show you that history is more than "just numbers", it is about people who have lived it, the places they have been and the passion for their identity.
During this journey of discovery I also took a natural history class that takes a deeper look into the natural order of things. This class goes hand in hand with the history of pre confederate Canada as it shows how the landscape, much like the history of Canada, is forever  changing. Impacted and changed by the people who lived on it and off of it